Drive growth. Empower teams. Boost collaboration. Enhance customer satisfaction. Increase productivity in the workspace. Accelerate decision-making. Bring products and services to the market faster. Lower TCO.
Did you know that our Avaya IP Office & Avaya Aura Solutions as a Service offer you excelling OPEX advantages and unique long-term ROI benefits?
No upfront investment and 100% future proof
Always ensured of the latest Avaya software releases, upgrades, updates and patches.

Software availability and registry management
Automated software release distribution, installation and registration
Resiliency and HA setup
Leverage VMware to gain a resilient and reliable system in a completely operational expense model.

Vulnerability threat management
Automated identifying, assessing, classifying, remediating, and mitigating security weaknesses.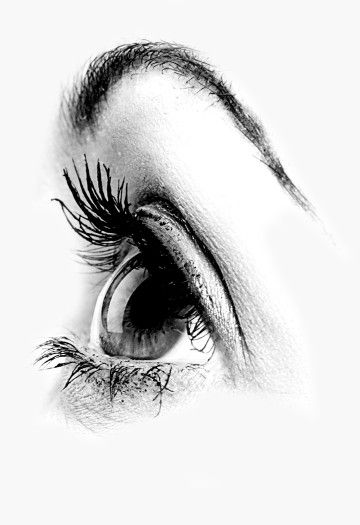 Continuous around-the-clock surveillance & monitoring
24x7 monitoring of system CPU and RAM resources, IOPS, NIC connectivity, voice port and bandwidth utilisation, SIP trunks and appliance health.

Backup, restore and disaster recovery
Daily backup of your Avaya configuration as well as a full Cohesity backup (five day retention)

Cluster upgrades and security patches
Centralized management and distribution of cluster upgrades and security patches.

Easy to manage
Manage your Avaya Cloud Solutions online, it's a true plug-and-play platform. Easily roll out applications, personalized to fit your unique business needs.

Our Private Cloud offering
---
---
Get in touch with one of our sales representatives and become a member of the Partner Alliance as Authorized Avaya Business Partner
Register and join the Avaya Edge Partner Program
Thanks to the unique flexibility of CCaaS we're able to rapidly expand our business in the Benelux. Scaling our CCaaS capacity and features has become our unique selling point with which we win tenders. The switch to the CCaaS went quick and smooth, enabling us to focus on our growth.
By switching to Dia Telecom we save on our monthly telephony expenses, returning the upfront investment within one year. With UCaaS from Dia Telecom our office communications are far more flexible, working from home or on the road. We hope to continue taking advantage of their latest developments.


Introducing Unified Communications from Dia Telecom truly made the difference for our employees. Our customer contact experience has changed significantly. Bringing up customer details and history improves efficiency and resolution. It also proved to be flexible, easy to manage and rich in functionality.