About Dia Telecom
We build great cloud solutions for great companies
Founded in 1999, Dia Telecom has seen Telecom Technology develop rapidly. We have been at the forefront of that development from day one. As a wholesale provider we handle large amounts of telephony traffic for the Corporate market. Connecting people through highly redundant intelligent networks. Our Business Communications- and Contact Center Solutions are conducted with suitable layers for security and compliance - with one goal in mind:
"Understanding your business needs, unburdening your every day challenges while exceeding your expectations"
We are your one-stop-shop partner for all your business communication needs. From Unified Communications, Contact Center, Voice Response Solutions, SIP Trunking, National and International DDI Services to Connectivity Line-services. Our services grow with you as your business grows.
In December 2017 Dia Telecom was selected by Avaya as their Wholesale Provider in the Netherlands for the distribution of their Powered By portfolio, and this succesful partnership was further strengthened in March 2020 by adding Subscription-based licensing for CPE.
Avaya Wholesale Provider. Dia Telecom is Authorized Avaya Wholesale Provider and Avaya certified AIPS-4000 and ACSS-3000 for co-delivery in the Netherlands. Our wholesale portfolio includes Avaya Aura UC an CC solutions for the Enterprise Market. For the Mid-Market we deliver Avaya IP Office UC solutions, Avaya Contact Center Select, Avaya Workspaces and Avaya Workforce Optimization Select as CC Solutions. Our Avaya managed services are preinstalled and hosted exclusively in ISO27001 certified datacenters located in the Netherlands, including 24x7 monitoring and disaster recovery, daily cohesity backup, cluster upgrades and security patches and 8x5 professional 2nd line support.
Full-Service Telecom Provider. As a full-service telecom provider we are a one-stop-shop for all your business communication needs. Our organisation is grafted to deliver Carrier Class Services with the highest availability and 24x7 support. If you have a question or business need, please feel free to contact one of our sales representatives.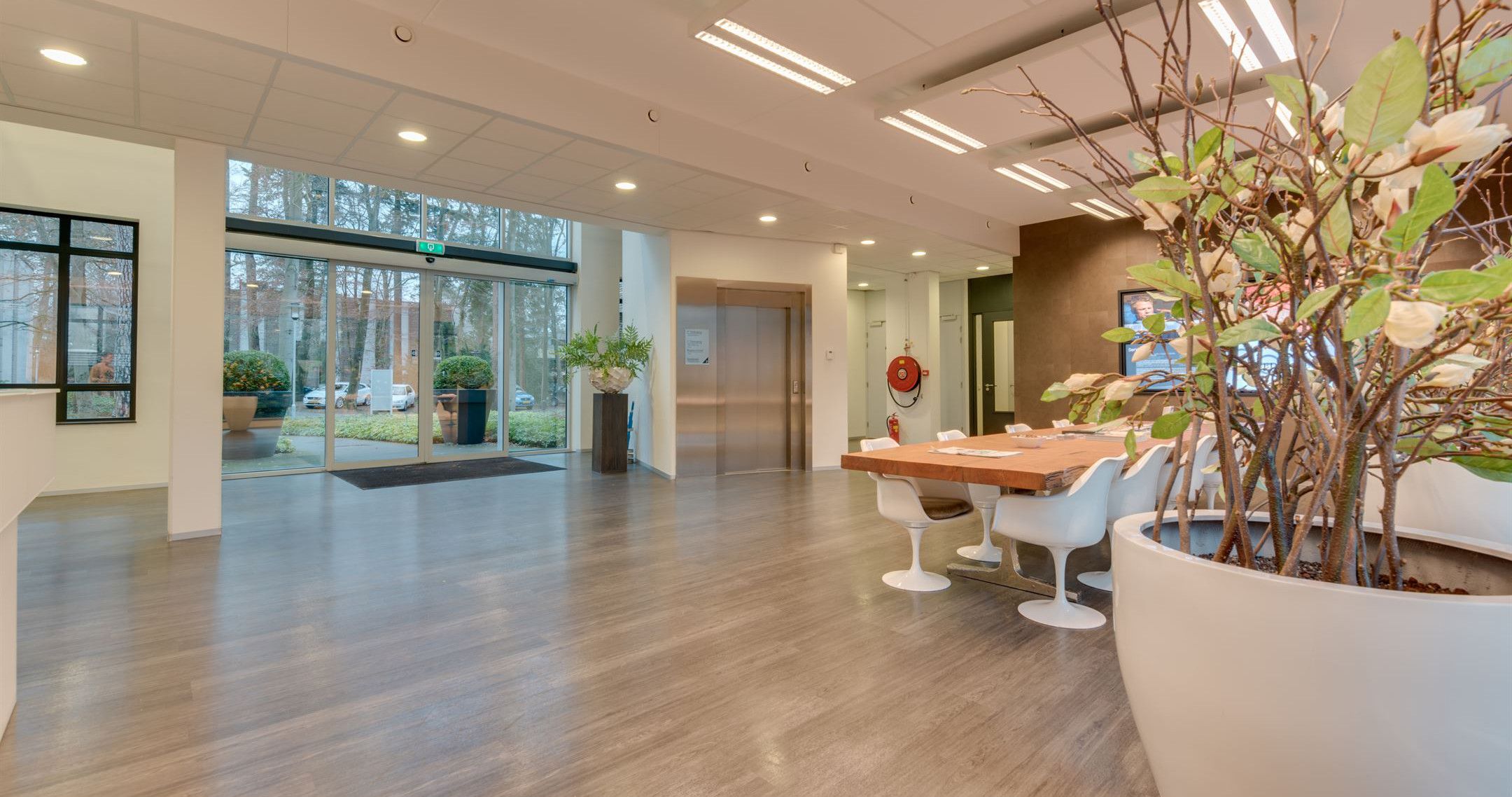 Our office is located in the Wisseloord Area . The Wisseloord Area is located in the middle of the leafy residential area of Trompenberg in Hilversum. The office park merges with the wooded area. Hidden in green are five buildings, each with their own character. Parking spaces have been created between the trees.
The Wisseloord Area owes its name to the legendary Wisseloord Studios located on the site. The studios are world famous as many national and international artists such as The Rolling Stones, Elton John, Anouk and Marco Borsato have recorded their hits.
The atmosphere on the campus is casual. Nature inspires. The area offers the opportunity to go outside, organize a brainstorming session under the trees or drink a cup of coffee in the sun
We are a team of passionate people whose goal is to improve everyone's life through disruptive cloud communication services. We build great cloud solutions based on proven technology to meet your business needs.
Our cloud services are designed for mid-size to enterprise companies willing to optimize their performance.
"The prove of the pudding is in the eating. Come and visit our experience center. You're more than welcome"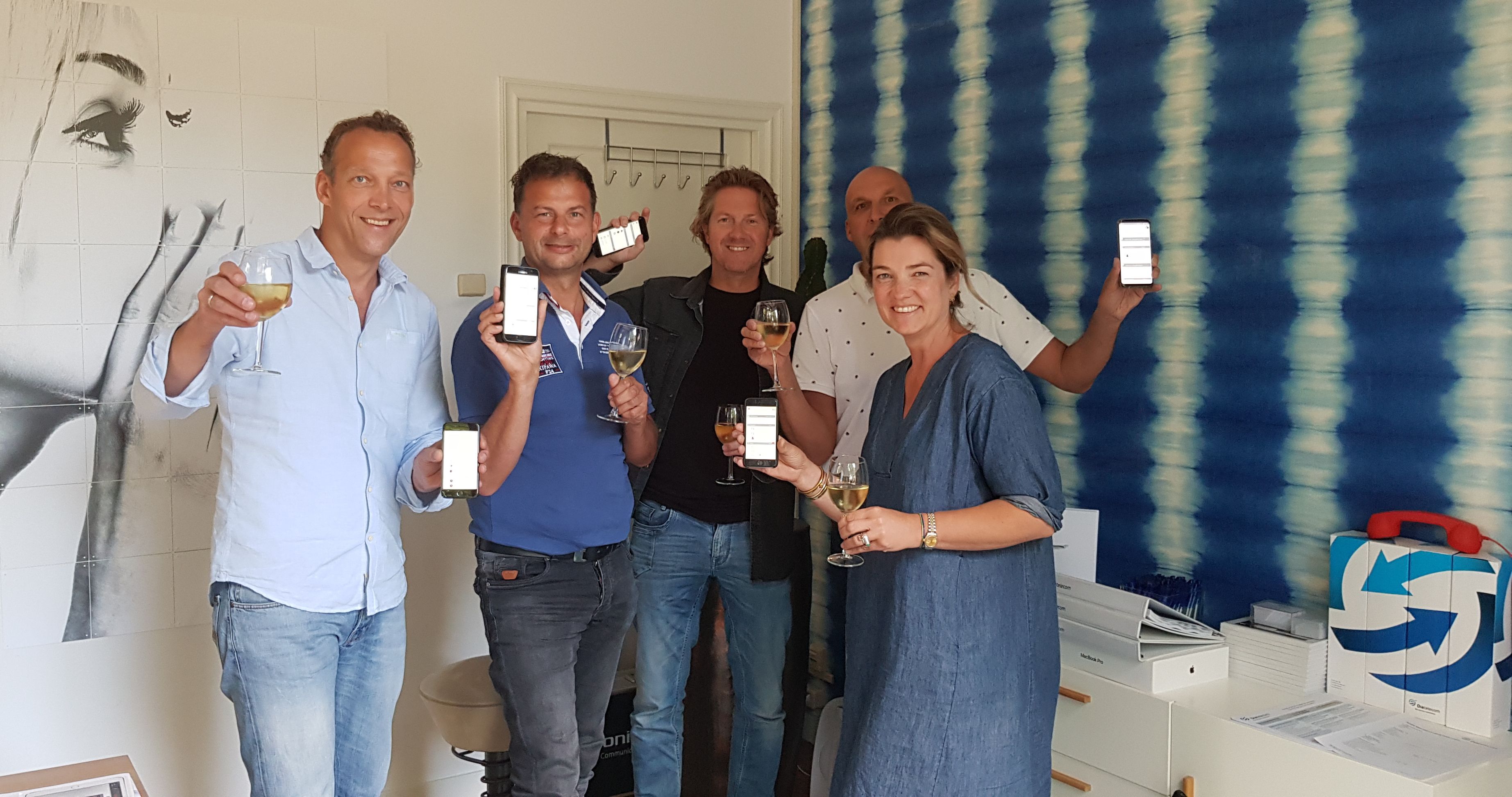 Get in touch with one of our sales representatives and become a member of the Partner Alliance as Authorized Avaya Business Partner
Register and join the Avaya Edge Partner Program