About us
Great cloud solutions for great people
Founded in 1999, Dia Telecom has always been at the forefront of cloud-based solutions since day one. Our contact center and business communication solutions are conducted with suitable layers for security and compliance - with one goal in mind:
"Understanding your business needs, unburdening your every day challenges and exceeding your expectations"
We are your one-stop-shop partner for all your business communication needs. From Unified Communications, Contact Center, Voice Response Solutions, SIP Trunking, National and International DDI Services to Connectivity Services. Our services grow with you as your business grows.
A great way to catch your reader's attention is to tell a story.
Everything you consider writing can be told as a story.
Great stories have personality. Consider telling a great story that provides personality. Writing a story with personality for potential clients will assists with making a relationship connection. This shows up in small quirks like word choices or phrases. Write from your point of view, not from someone else's experience.
Great stories are for everyone even when only written for just one person. If you try to write with a wide general audience in mind, your story will ring false and be bland. No one will be interested. Write for one person. If it's genuine for the one, it's genuine for the rest.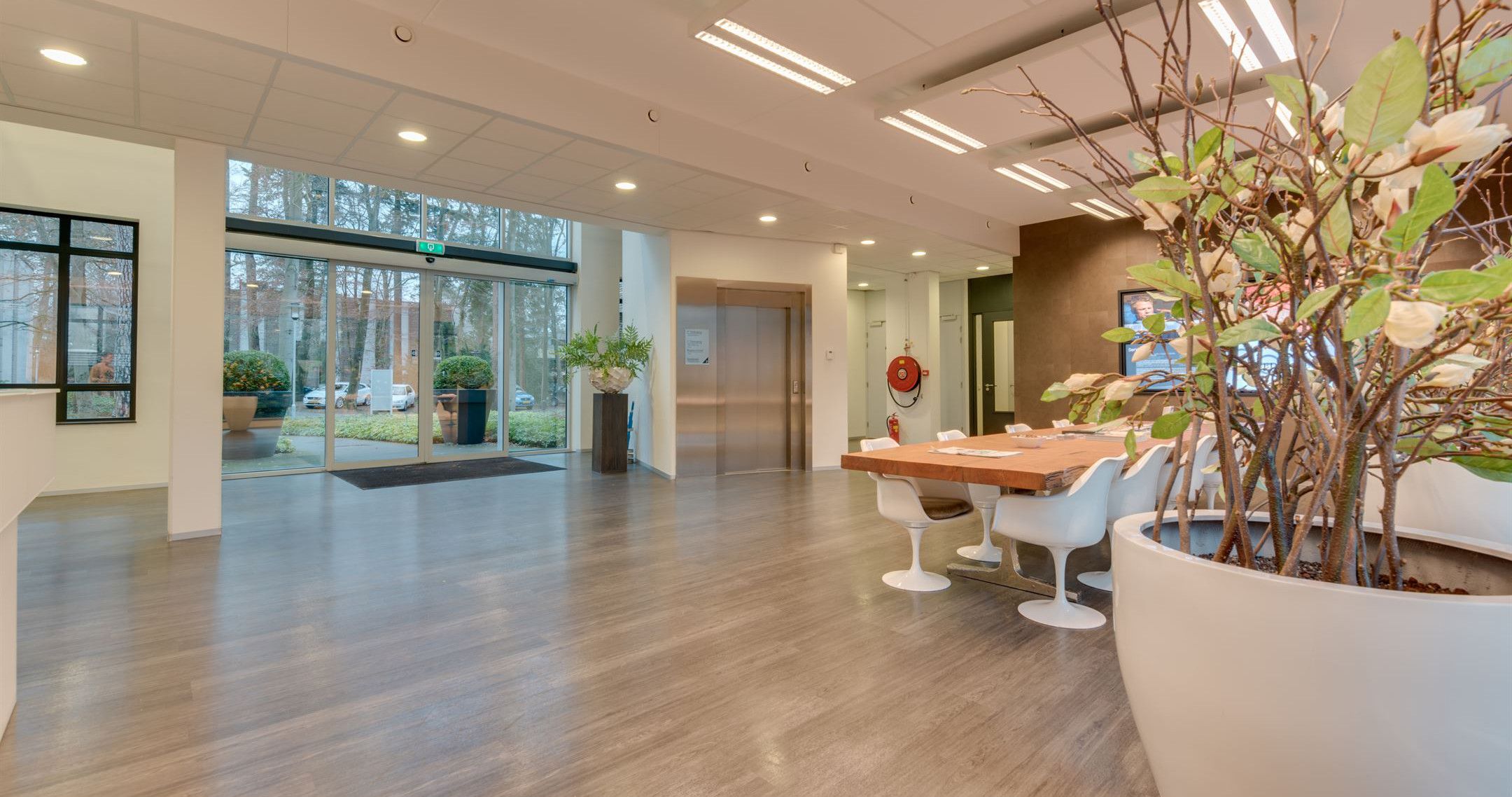 Our office is located in the Wisseloord Area . The Wisseloord Area is located in the middle of the leafy residential area of Trompenberg in Hilversum. The office park merges with the wooded area. Hidden in green are five buildings, each with their own character. Parking spaces have been created between the trees.
The Wisseloord Area owes its name to the legendary Wisseloord Studios located on the site. The studios are world famous as many national and international artists such as The Rolling Stones, Elton John, Anouk and Marco Borsato have recorded their hits.
The atmosphere on the site is casual. Nature inspires. The area offers the opportunity to go outside, organize a brainstorming session under the trees or drink a cup of coffee in the sun
We are a team of passionate people whose goal is to improve everyone's life through disruptive cloud communication services. We build great solutions based on proven technology to meet your business needs.
Our cloud services are designed for small to medium size companies willing to optimize their performance.
"The prove of the pudding is in the eating. Come and visit our experience center. You're more than welcome"